Connect to country and culture
with the only Aboriginal-owned and operated business offering cultural awareness trekking in the Alice Springs region
Book an Experience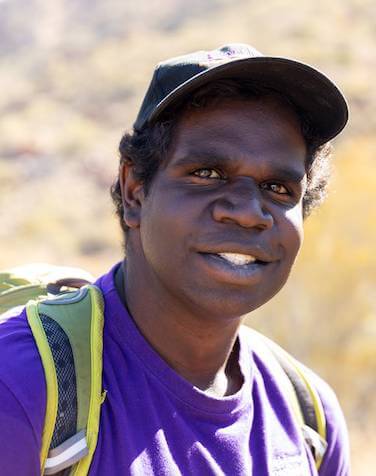 LARAPINTA CULTURE
Delve deep into the richness of country and culture
Larapinta Culture is the only Aboriginal-owned and operated business offering cultural awareness trekking in the Alice Springs region.
Walk the Larapinta with us and experience the breadth and depth of country and culture alongside the traditional custodians. With links to the local Arrentre and Warlpiri clans, our Aboriginal guides bring the land and its traditions to life.
As you make your way from one stunning location to the next, you'll have the opportunity to meet the traditional custodians of the area, sharing in their deep knowledge of the surrounding environment while gaining insight into their unique, personal perspectives. By the time you leave, you'll feel like family.
EXPERIENCES FOR EVERYONE
A deep cultural experience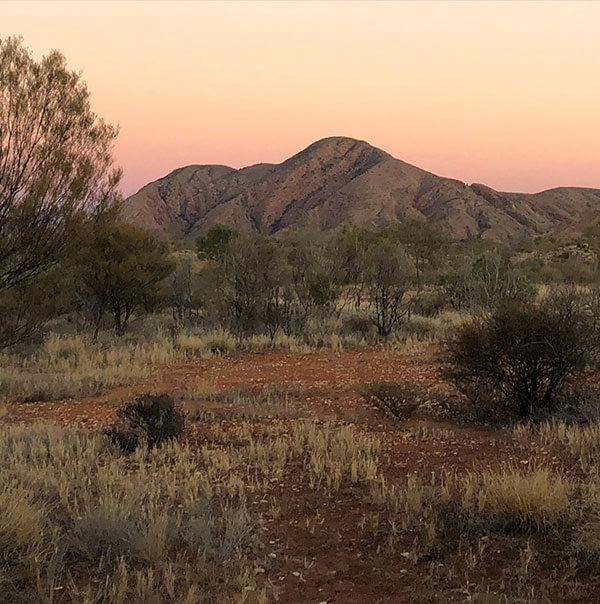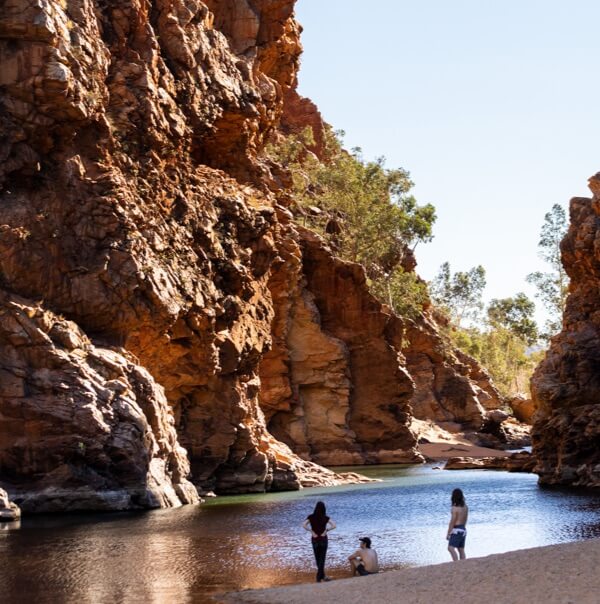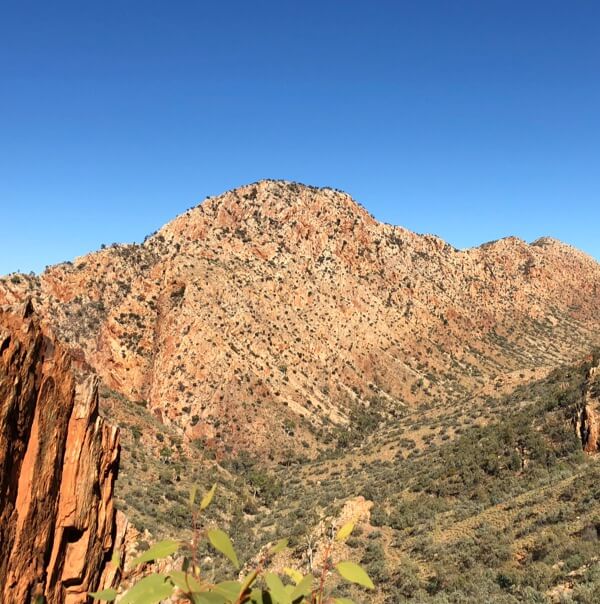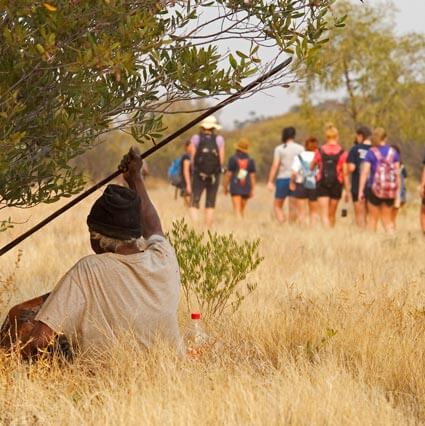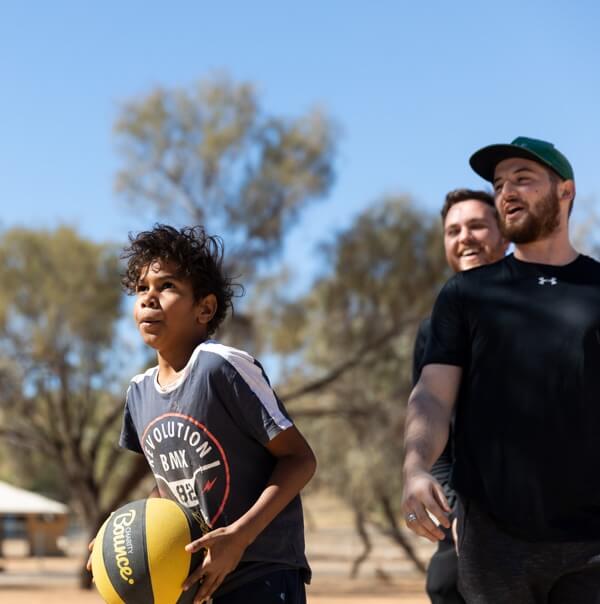 23.6931° S, 133.8312° E
Experience the authentic Larapinta
The Larapinta Trail runs 223km through the heart of Central Australia. Starting in Alice Springs, it follows the spine of the diverse West MacDonnell Ranges. Larapinta Culture will help you explore different sections of the track depending on the length of your chosen experience.
Our licensed lead Aboriginal guide, camp manager and support vehicle will leave you free to walk this rugged, world-class track with just a day pack on.
You'll dine on fine local food and end the day chatting around a camp fire with the majestic Milky Way crowding the southern night sky. We'll provide all you need to rest and recuperate each night in comfortable, fully lined swags and tents.
All National Park fees and permits to stay on Aboriginal land are included in our pricing, as is your coach or 4WD transport.
Meanwhile, you can rest assured that your guide and camp manager are trained in first aid and have satellite phones.